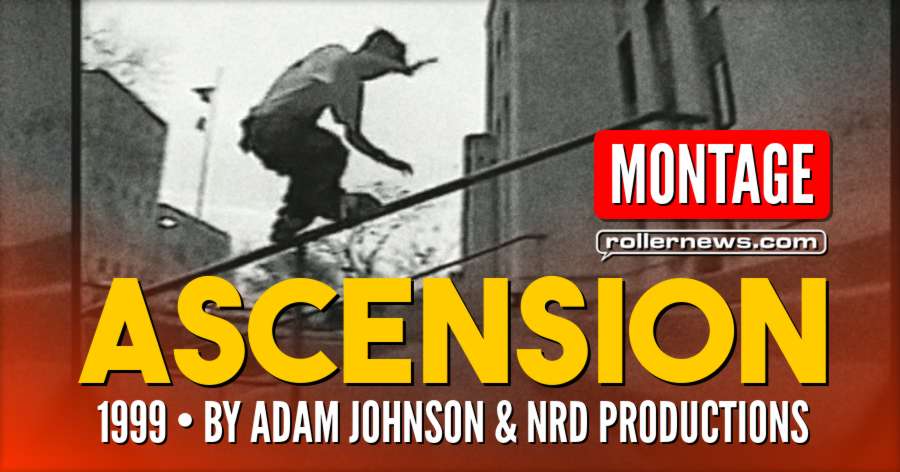 1999 - Montage from Ascension by Adam Johnson and NRD Productions. Featuring: Alex Broskow, Brandon Mateer, Steve Jones, Jeromy Morris, Mark Eshelman, Joseph Shull, Patrick Kantola, Steve Eginoire, and Travis Toms.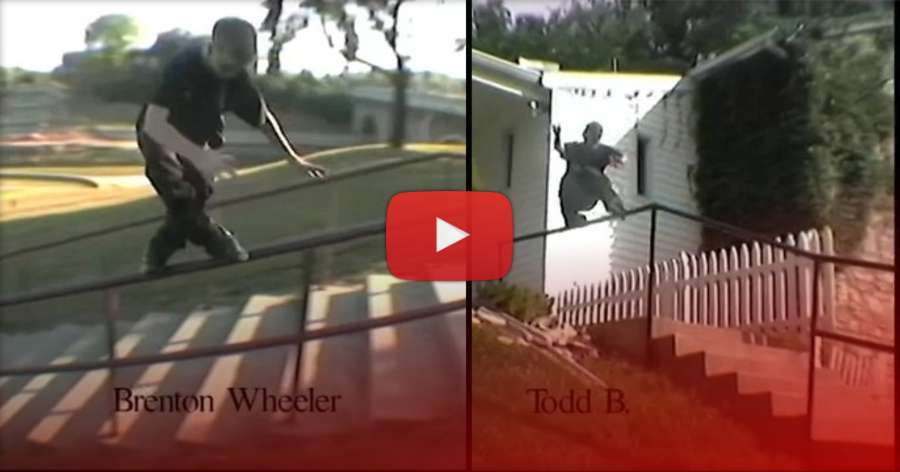 Music: "The Message" by Nas.
Ascension (1999) - Sections, PLAY: Intro | Alex Broskow | Steve Eginoire | Montage | Jeromy Morris and Travis Toms | Steve Jones | Brandon Mateer | Mark Eshelman (NEW) - More sections soon!