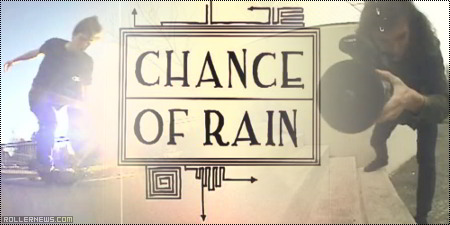 Chance Of Rain 1 is a hybrid Rollerblading / Skateboarding video based out of Seattle, WA. Filmed and edited by Derek Brown and Carter Leblanc.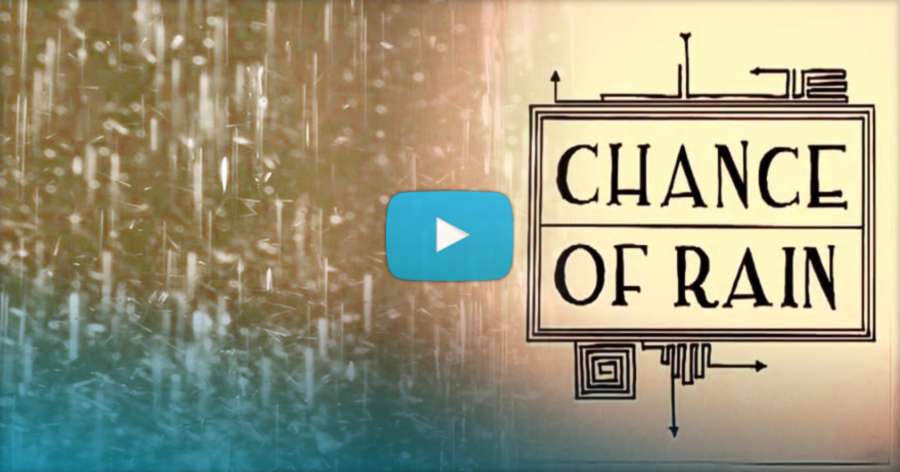 Full parts from James Truitt, Gavin Fitch, Derek Brown, Matthew Crissinger & Carter LeBlanc.
Soundtrack
Intro: Can - I'm So Green.
James Truitt: Nancy Sinatra - Friday's Child.
Gavin Fitch: The Cramps - I Was A Teenage Werewolf.
Derek Brown: Tom Waits - Walking Spanish.
Matthew Crissinger: Tom Waits - Jesus Gonna Be Here.
Carter LeBlanc: Pink Floyd - Candy And A Currant Bun, Pink Floyd - Bike.
Outro: Alexander Spence - Cripple Creek, Hasil Adkins - Still Missin You.
Chance Of Rain 2 is out! Check the trailer here and get the video on Sellfy ($10+).
Chance Of Rain 2 is a hybrid skate video showcasing rollerblading and skateboarding from Seattle, WA. Includes full parts from Sam Asken, Josiah Blee, Jeph Howard, Carter LeBlanc, Derek Brown & James Truitt. Also featuring skating from Gavin Fitch, Brian Long, Ace Kieffer, Cameron Simpson, Dustin Spengler, Neil Christenson, Avery Christenson, Korey Waikiki, Chad Hornish and others.

Filmed & Edited by Carter LeBlanc & Derek Brown. Additional filmers: James Truitt, Sam Asken, Jeph Howard, Shane McClay, Gavin Fitch, Neil Christenson, Avery Christenson, Josiah Blee, & Geoff Phillip.

"We worked hard on this video and hope you will buy the product as a form of donation towards producing another one in the future. Contact cartarsauce@gmail.com for dvd hardcopies. If you are unable to support don't worry, the video will be free in the coming months but for those of you who want to view it now, enjoy."